Original post can be found here.
Embarking on an autoethnographic research journey throughout BCM320 has closely followed the process discussed throughout the reading by Ellis et al. (2011). My recent blog post followed the wave of Asian hip hop and it's increasing popularity, highly credited to the 88rising collective. This autoethnographic research was influenced by my cultural identity being closely aligned to the world of Australian and American R&B and Rap.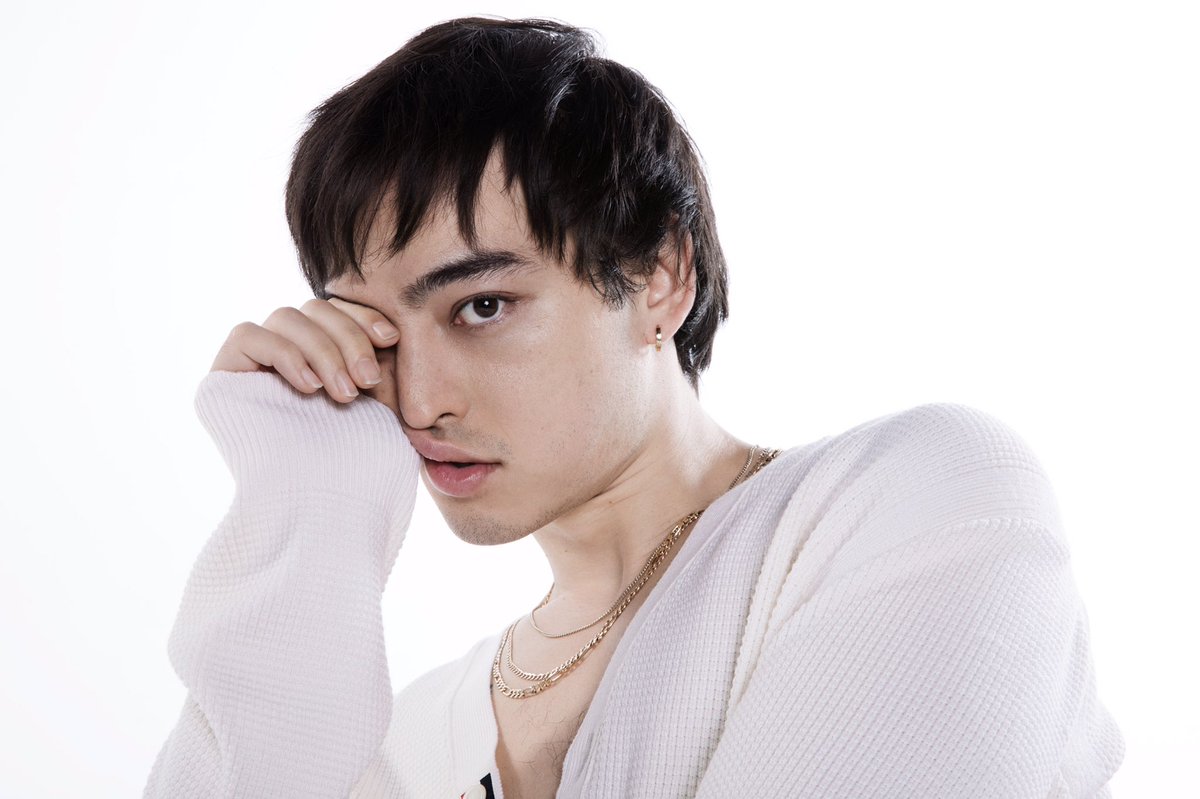 As my understanding of Asian hip hop is extremely minimal, drawing similarities to Western musicians in this genre allowed me to use my own cultural framework to relate to the content I am unfamiliar with. For myself, this further emphasised that music is a universal language. Yet, an important epiphany of mine in relation to Asian artists rapping in English was that I did not acknowledge their nationalities until starting my group digital artefact. Rich Brian and NIKI are Indonesian, Joji is Japanese, and 88rising reflects that R&B and Rap are not limited to Western artists. Since listening to these artists as a result of my own research, I've followed their social media accounts and added them to my own Spotify playlists.
'Midsummer Madness' is a song by the collaborative 88rising group, which I had heard prior to this subject. I didn't know that all the artists were Asian, and in all honestly, I didn't notice the part of the song that wasn't in English. Give it a listen below:
"Reflexive ethnographies document ways a researcher changes as a result of doing fieldwork"
The entirety of the blog post is reflexive in nature as I have personal ties to the genre as it is part of my day to day life of media consumption, so in exploring a new avenue of this world, the face of hip hop changed dramatically. The blog post also follows the narrative ethnographic format as my own cultural framework impacts my interpretation and how I discuss the topic at hand with others. Ultimately, in analysing and describing my own personal experiences, I have expanded my cultural understanding regarding Asian hip hop and its importance, particularly for the Asian community.
What did I learn about autoethnographic research?
During this process, I learnt that group autoethnographic analysis is extremely useful, as my group members Jonathan and Phillip provide important cultural insight to this topic of interest as their upbringing differs to mine.
Thanks for reading,
Caitlin
---
References
Ellis, C, Adams, T.E & Bochner, A.P, 'Autoethnography: An Overview', Forum Qualitative Social Research, vol. 12, no. 1, <http://www.qualitativeresearch.net/index.php/fqs/article/view/1589/3095&gt>