My Blog
I realised my last blog post didn't really narrate my initial encounter, so I'll do that now. I've never been too interested in viewing sports (apart from figure skating…), but I loved actually playing tennis, and was even in a tennis club in primary school. But watching someone playing tennis? No thanks.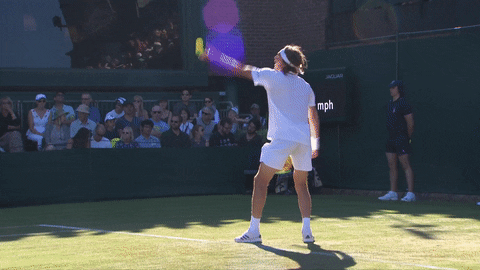 Cut to 2018. Serena Williams vs. Naomi Osaka news is everywhere, and Osaka becomes the first Japanese Grand Slam singles champion. I'm glad this event eventually introduced me to the current World No. 1 tennis player.
I knew Osaka was half Japanese and half Haitian, but was surprised to find out she actually holds both Japanese and American citizenship (Steger, 2019). Online debate on which citizenship she'll retain sparked due to arguments of her American upbringing and not having a complete grasp of the Japanese language (Nikkan Sports, 2019), despite her representing Japan.
My initial reaction…
View original post 449 more words