Noah Jay Anderson
Having just finished watching Neon Genesis Evangelion (Eva) i came out of it incredibly satisfied with its plot and execution as a whole. It was expertly crafted with deep character arcs, love, death, tragedy and of course giant mechs fighting angels.
Note: i watched this on Netflix and only after finishing it did i find out Netflix changed a number of things to avoid licensing issues. Also changing the voice actors to fans dismay, although this did not affect me in any way.
It was dubbed first of all, which in this case i found well executed, i found myself enjoying the performance of the voice actors and how well they translated into the animation.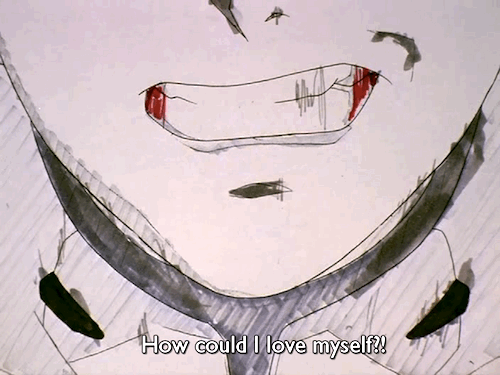 So, there really were no negatives to my viewing of Eva. The aesthetics were phenomenal and the script featured unusually deep-dives into the human psyche which i have never experienced in any western shows, only…
View original post 945 more words