My Blog
Naomi Osaka is currently ranked the No. 1 tennis player in the world, and is the first Japanese to do so (Rich, 2019). Despite her major success, there still is an impending issue she will have to deal with very soon. This issue concerns whether Osaka will choose to remain a Japanese citizen or American.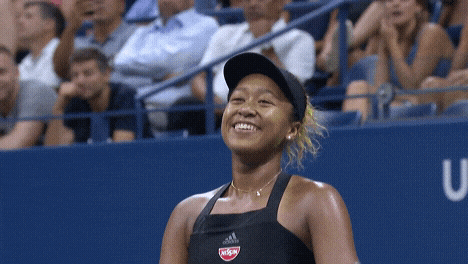 Naomi Osaka was born on October 16, 1997 in Osaka, Japan to a Japanese mother and a Haitian father. Her and her sister, Mari, retained their mother's family name for "practical reasons" when the family lived in Japan (Burke, 2018). The family moved to the US when she was three years old.
Japan's Nationality Law requires Japanese people who hold any additional citizenships to choose one by the time turn 22. Naomi Osaka is turning 22 years old in October this year, and she currently still holds both U.S. and Japanese passports.
For more information…
View original post 347 more words