As far as identifying myself to a specific segment of "culture", demographically majority of the general public would classify me as "the whitest of white". Even though I do like to emphasise that I am 1/16th Japanese (according to my mother), the blonde hair, pale skin and brightly colour eyes don't seem to be helping my case. However, I have always had a large fascination with Asian culture that was mostly sparked through introduction to different foods, travel vlogs on Youtube, and travelling to Singapore and Thailand to witness differing asian cultures first hand. 
Growing up in Australia, I'd say during the years of my childhood, my only exposure to asian culture would be the local Chinese restaurant, Indonesian day at school and Karate Kid. Other than that I can't really recall being exposed to much of an asian influence. Personally I think this could be a result of Australia being viewed as a particularly "racist" country, especially in the years of the early 2000s. Around one in 5 Australians
say that they have witnessed race-hate talk such as verbal abuse, racial slurs or name calling (Australian Human Rights Commission, 2014). I believe it was an important factor to consider when analysing my personal lack of exposure to asian culture, and how it will still be a contributing factor until the concept of "Postracism" (racism no longer exists; we can ignore race altogether) is achieved (Dubrofsky, et at. 2014). 
I'd like to think that my introduction to technology brought on my curiosity to travel. In Year 7, I received my first personal Macbook, thus opening the digital door to endless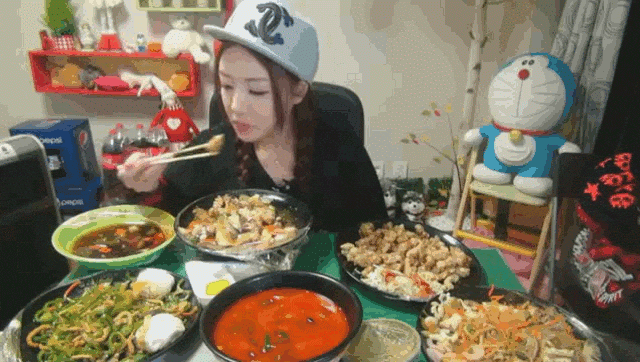 google searches and possibilities. While planning my trip to Singapore I did all of the basic things like make a Pinterest board, learn basic Malay, figure out what foods I had to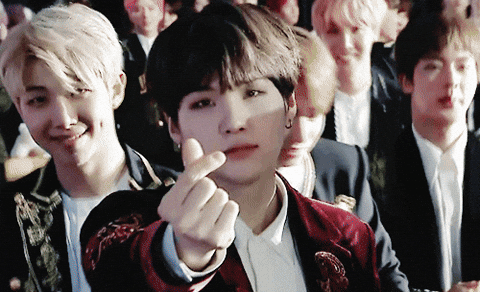 try and which places I had to visit. Looking back at it now it's pretty embarrassing to think about. After that came I was exposed to mukbangs (eating shows), then I travelled to Thailand where I witnessed a lot of fun nightlife, great food but a lot of poverty and pollution. Then Netflix drew me into the world of K-Dramas, which resulted in K-Pop and now we have a white girl trying to learn Korean, with a slight infatuation with BTS and plans to visit Japan and Korea next year.
References
Dubrofsky, R. and Wood, M. (2014). Posting Racism and Sexism: Authenticity, Agency and Self-Reflexivity in Social Media. Communication and Critical/Cultural Studies, 11(3), pp.282-287.
Humanrights.gov.au. (2014). No place for racism | Australian Human Rights Commission. [online] Available at: https://www.humanrights.gov.au/our-work/no-place-racism [Accessed 18 Sep. 2019].