Live-tweeting continues, delving into a far different realm of thought within Asian culture and media. This seminar poses the question of "how to we experience cultures other than our own" and what better way to contrast cultures than to compare my experience with outlandish Asian Media.
The first screening took us down the path of South Korean Horror with Bong Joon-ho's The Host (2006). This film was wild, to say the least, offering a plethora of emotive responses within the audience mostly comedic value which I am still unaware if this was the intended goal. My knowledge of this genre was limited which is something I understand will be common throughout this semester as I personally have lived a sheltered life when it comes to Asian media. I have an understanding of the existence of this market but had never been drawn to it wholeheartedly which I believe stems from personal ignorance and the grasp that Hollywood and American media holds upon Australian lifestyle.
The Host was excessive from start to finish wasting no time introducing the ravenous monster into the film which is an interesting manner to conduct a film. Contrasting directly with your average horror/monster such as Steven Spielberg's Jaws in which utilise the feeling of suspense creating fear within the audience. This tactic was interesting however it never made the film seem at all spine-chilling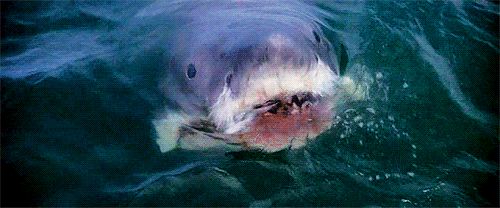 Tweeting was a vastly different experience when compared to previous live-tweeting, primarily at the hands of following a movie in a different language with subtitles was stressful,  but combined with a plot that gradually became more ridiculous as the film went on was something I had never experienced before. Similarly, the characters presented relatable characteristics such as being blatantly hopeless within extreme situations which different immensely to the standard leading role of this genre of film.
In my research into the boom of the Korean film industry, I wanted to understand why Australia hasn't fully adopted the idea of it into our lives. It doesn't help that Sydney Morning Herald begins articles about the genre with South Korean cinema is not just unusual. It is downright odd, in both its content and the freakish rise of the K-film industry in the last 15 years.
Reflecting on the first seminar I am curious to learn more about this aspect of media as it something I have found to be quite distant from however I am aware of its immense scale within the overall market, therefore, learning more about it offers numerous benefits to my degree.