livliv94engstrom
I've listened to your concerns,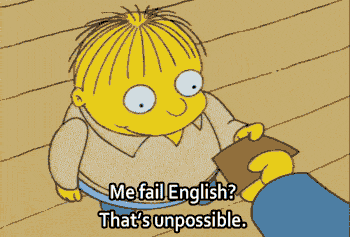 I'm sorry I've been such a prude,
lets get more intimate guys.
So personally I'm fascinated with international politics and my Major is Asia Pacific Studies which I happen to love every single day of. So for me as I was watching Godzilla I was analysing the movie as a political move by Japan and in this blog post I wanted to compare it to the controversy of Japans bid
-OMG POST WORLD WAR 2 JAPAN,
-Yeah you better be concerned how others see you girl, your prime minister Hideki Tojo got some splainin to do.
-Was this Japans first blockbuster, because they wanted some soft power back?
– Godzilla is a victim of Nuclear war just like the Japanese people… I see where you're going with this.
I'm misunderstood too GOJI.
As I've learnt auto-ethnographically through my experience with Japanese people, i.e, through hosting…
View original post 359 more words